Hi, my name is Sheila. I have huge tits and a fat ass and I will surround you in a wonderful and fully way. With quick squeezing of my body you will feel like that your dick is the warmest thing in the word . And the bulging little dots in my pussy will be aroused and massage your dick with non-stop pumping until you cum for me. Would you like to fuck a MILF?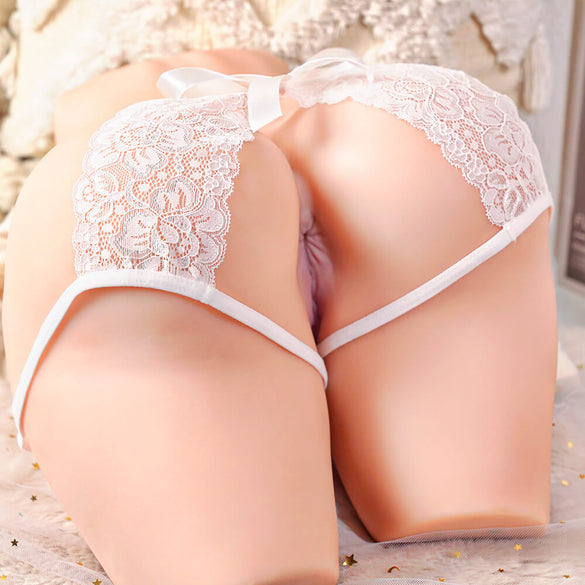 Thick and Juicy Doll
Sheila's hips and boobs wobble to your smallest touch, its ass is so voluptuous that you'll get lost diving in it. It's as soft as an 18-year-old girl, and can stir up all your passions. Take it home and enjoy!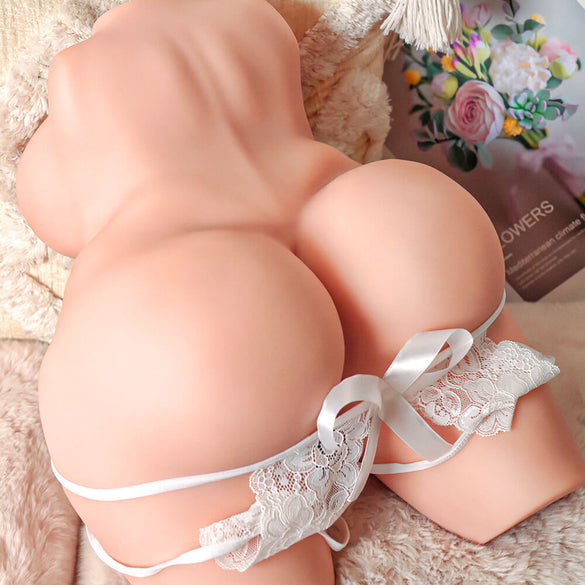 Experience The Pleasure of Multiple Parts
Choosing different parts of the doll will give you different feelings. Not only the vagina and anus are equipped with customized channels, two different internal structures that bring you different stimulating massages; the cleavage can also squeeze you. Touch her soft breasts, which will drive you crazy.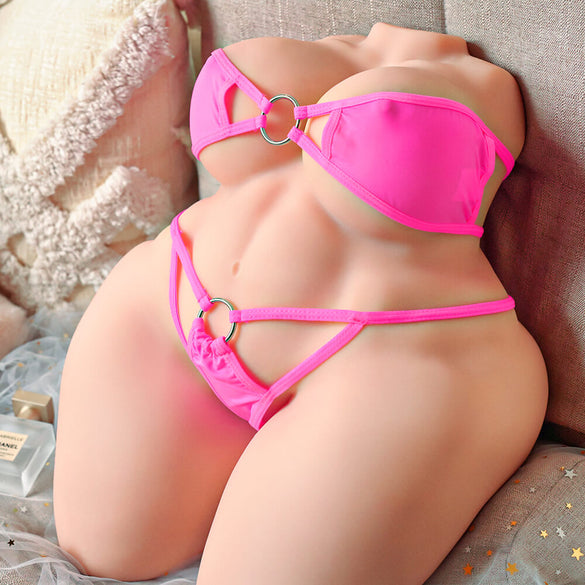 Super Soft and Realistic Breasts
Sohimi doll excels in imitating real female breasts, coming close to mimicking the feel and movement of real breasts. Sheila's breasts are softer than regular breasts, firmer and more vibrant than hollow breasts. The textured skin gives it the same look which feel as skin for a realistic experience.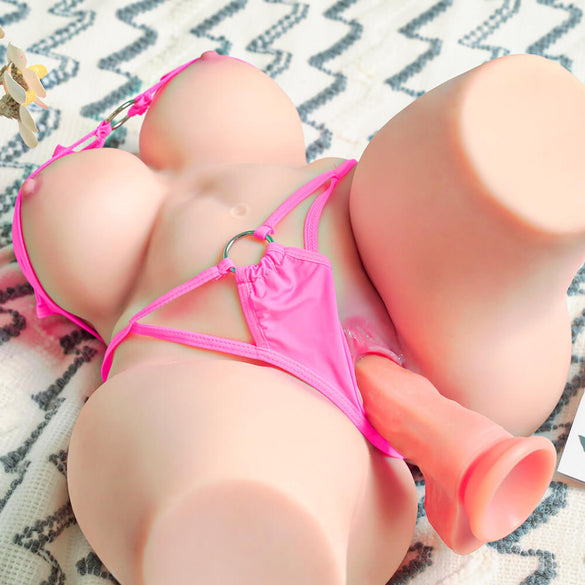 Built-in Premium Brace
Bones keep it in an upright position, while movable joints enhance its flexibility and allow you to experiment with different positions. Notice that under normal conditions or when not using the sex doll, please keep the doll in a lying flat position and please keep its legs together to avoid damaging the jointed skin.