Hi, my name is Rosa. I'm ready to be fucked when you're off work.I can serve you anywhere, sofa, bed, even bathroom. When I am cooking, you can wrap your arms around me from behind, cupping my breast, stroking my nipple, and rocking your cock against my ass. I can do nothing but moan. I always manage my figure, so that I got a slim waist and an upturn butt. Thanks to my parents for giving me a small tight ass-hole which will give you greater sexual satisfaction. My boy, please take me away and work me deep until you explode.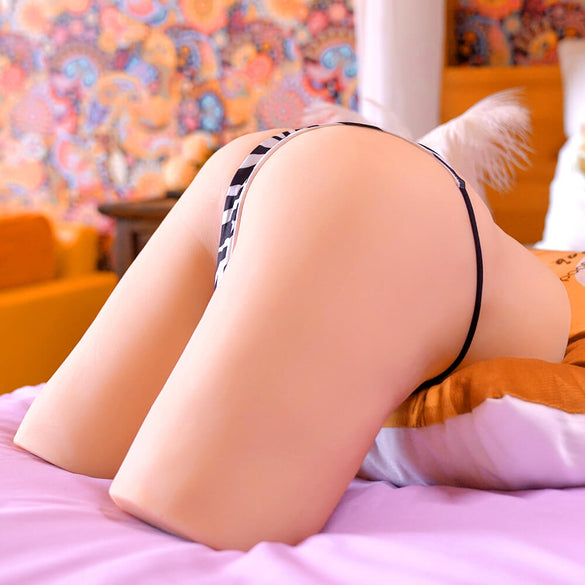 Plump Sexy Ass
Rosa has a soft, plump ass as a mature lady. Your grip and slap will give you a controlled feeling of pleasure. It can make up for your realistic lack of access to big-ass women, or the pain from your sexual partner's refusal to punch, it will satisfy all your desires for the big ass.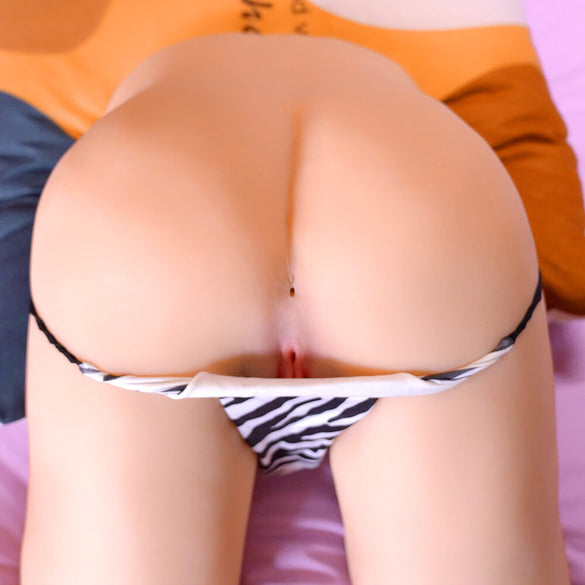 Realistic Touch
Its skin is so realistic that we use the closest material to the touch of real skin to make the doll. You can see the goose bumps around her vagina and the big, luster, round ass. Everything is designed to give you the most realistic and perfect orgasmic experience.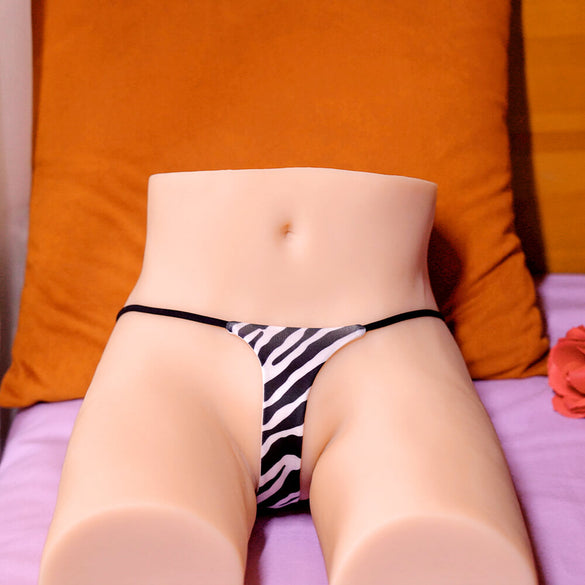 Portable Sex Toy
Rosa has only the ass part, you can take this cute ass toy to any scene. And it will satisfy you with its weight while handling it easily.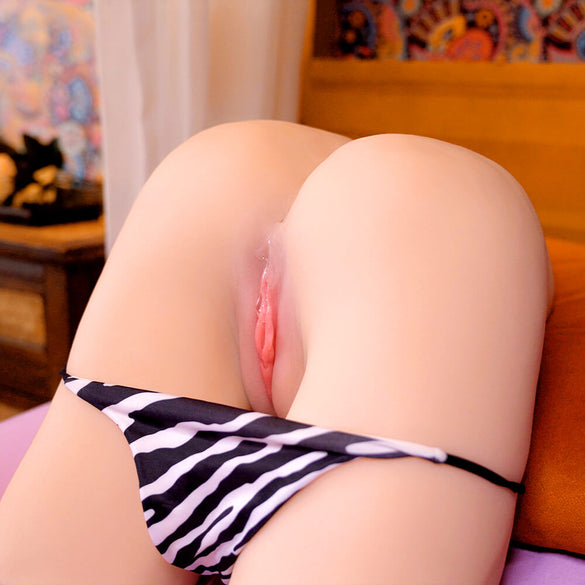 Juicy Vagina
The pink vagina will let you can't put it down , the small hole hides surprises that you can't see inside. Rosa will quietly wait for you to discover its secrets. Of course you can also choose its anus and whichever hole you choose today, your penis will explode.
Sex Doll Cleaning
Apply cotton swab with warm water and antibacterial soap.
Use this swab to clean the hole. Use the pliers to insert the sponge into the hole until it is clean.
You can dispose of this swab, now repeat steps 1 and 2 above.
After two wipes, the hole should be totally clean, now we caninsert another dry sponge to remove excess soap or water.
After drying the doll you can apply talcum powder to the outside of the orifice.
Except to cleaning the orifice after each use, we recommend washing the doll's body in the tub with soap every 14 days.
Sex Doll Maintenance
Avoid dressing the doll in super tight or clothes that fade easily.
Avoid contact with sharp objects.
Be careful of drying and direct sunlight.
Keep the doll in lying position.
To avoid dust accumulation on the doll, it is best to keep the doll in a specified boxor cabinet.
Abstain from sharing your doll with other people, to prevent spreading of disease.
Learn more